Empire Hosts Partners In Printing Expo 2023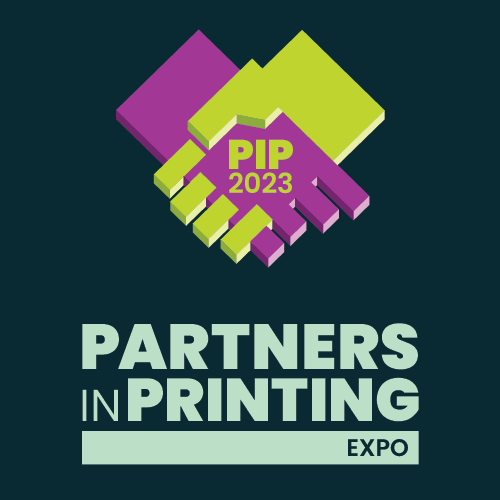 Empire Screen Printing is excited to host the 2023 Partners in Printing Expo on July 27th at the Stoney Creek Inn in Onalaska, Wisconsin. This dynamic show offers imaging and printing professionals the opportunity to experience the latest technology, materials, and equipment while also providing a venue for professionals to showcase their products and innovative applications.
Read the full article here https://whattheythink.com/news/114770-empire-host-partners-printing-expo-strengthen-print-industry/
To find out how to register for the expo, please visit www.partnersinprintingexpo.com.
Category
Tags
Share this post