PIP 2018 ARCHIVE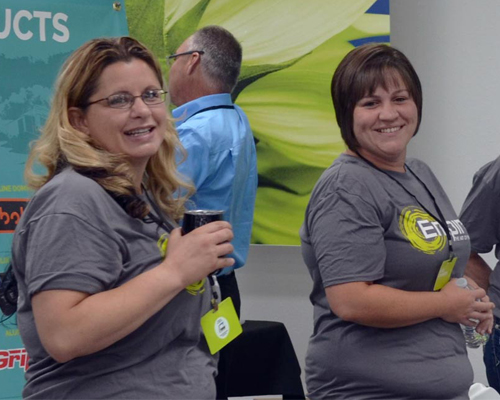 July 18, 19, and 20, 2018
La Crosse, WI
As we built off Printing with Purpose, we became Partners in Printing. Throughout the years, this event gained notoriety amongst our sales reps, customers, employees, supply chain, and our competitors.

"I don't see competitors in business. I see experts who do what I do for a living. If we help each other and our industry, everyone wins."

— John Freismuth, Empire's President, 2018
JULY 18, 2018: PROFESSIONAL LEARNING



Day one was overflowing with great speakers that will motivate, inspire, and entertain. We started and closed the day with Dr. Steve Taubman with his unique ability to motivate action. Marci Kinter discussed the state of print while William Strauss spoke economy and what that looked like for businesses.
DR. STEVE TAUBMAN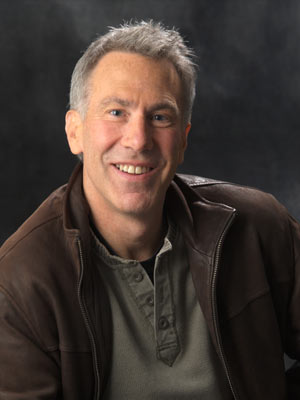 A certified master of demonstrational hypnosis, author, physician, and a student of many of the world's leading sleight-of-hand magicians, Dr. Steve integrates his diverse talents and interests into programs designed to bring more than entertainment to his audiences. His clients include the Navy Seals, Boston Celtics, Coca-Cola, Caterpillar, Toyota and many more Fortune 500 companies.
MARCI KINTER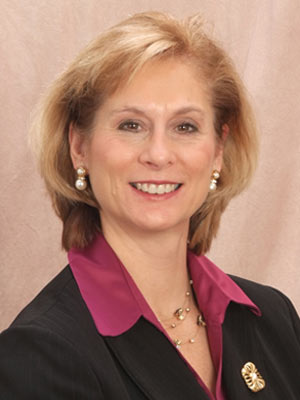 Ms. Kinter is the Vice President for Government & Business Information for the Specialty Graphic Imaging Association International. Ms. Kinter oversees the development of management resources for the association and represents the screen printing and digital imaging industries, as well as their associated supplier base before federal and state regulatory agencies and the U.S. Congress on environmental, safety, and other government issues directly impacting the screen printing and graphic imaging industries.

She is responsible for directing the activities of not only the government affairs portion of the association's activities, but the development and implementation of business resources for the membership.
WILLIAM A. STRAUSS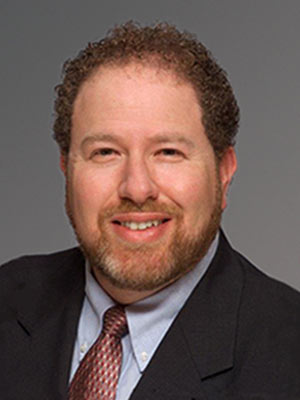 William A. Strauss is a senior economist and economic advisor in the economic research department at the Federal Reserve Bank of Chicago, which he joined in 1982. His chief responsibilities include analyzing the current performance of both the Midwest economy and the manufacturing sector for use in monetary policy. He produces the monthly Chicago Fed Midwest Manufacturing Index and organizes the Bank's Economic Outlook Symposium and Automotive Outlook Symposium.
RICHARD J. LEINENKUGEL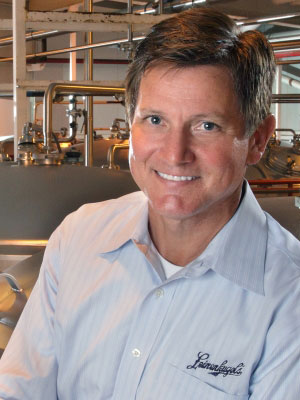 Dick Leinenkugel is president for the Jacob Leinenkugel Brewing Company, appointed October 1, 2014. He joined the Tenth and Blake Beer and Cider Company in 2010 as manager/business development after serving as Wisconsin's Commerce Secretary from 2008 to 2010. Dick spent 21 years with the Jacob Leinenkugel Brewing Company based in Chippewa Falls, Wisconsin, as District Sales Manager, Chain Account Manager and VP Sales and Marketing.

Before joining his family's business in 1987, Dick was the tournament director for the LPGA Women's Kemper Open Golf Tournament based in Hawaii. Upon graduating from Marquette University in 1980 with a BS in Business Administration, Dick served four years as an officer in the United States Marine Corps.
WISCONSIN BBQ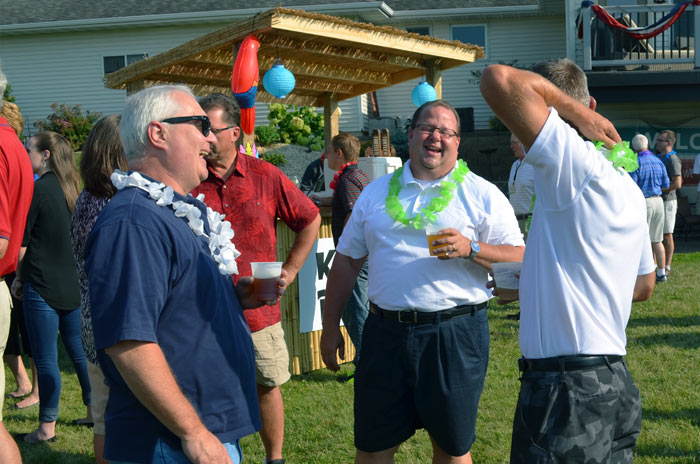 Our ever popular Wisconsin BBQ hosted by Empire's president, John Freismuth, featured music by Dana Starkell, street magic by Dr. Steve Taubman, wine tasting courtesy of local winery Elmaro, and of course some good Wisconsin beer.




Sponsored by Leinkugel's
When it was last call at the BBQ, we were entertained by country music star Jared Blake at our Late Night Networkers Afterparty.
JARED BLAKE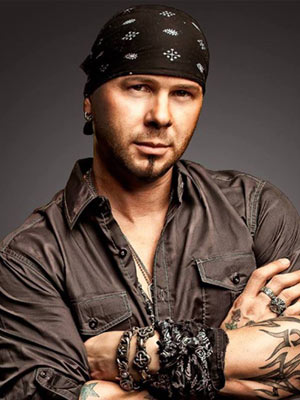 Jared Blake is a country music singer who resides in Nashville, Tennessee. He is a songwriter first, but his passion to perform landed Jared a spot on the first season of NBC's The Voice, where he reached the top four on Blake Shelton's team.
JULY 19, 2018: THE EXPO

Progress stops for no one. Technology marches on, as do printing techniques and ideas.

Empire's Partners in Printing Vendor Fair offered print professionals the unparalleled chance to experience the latest technology, materials, and equipment. This dynamic show was where leading imaging professionals, such as 3M, Sefar, Phoseon Technology, FUJIFILM, Mimaki, and even more companies, showcased their best products and innovative applications.

This show also offered exceptional networking opportunities, including educational presentations. We offered breakout sessions, with Guinness World Record holder Dana Starkell and Tortal's VP of business development Dan Black.

We also offered a tour of Empire's production line, highlighting new technology in the industry with our 12-color UV LED press and the Graphium, a roll-to-roll digital hybrid press.

Stay ahead, and take advantage of the latest in printing with the National Sales Meeting. Progress stops for no one.
DANA STARKELL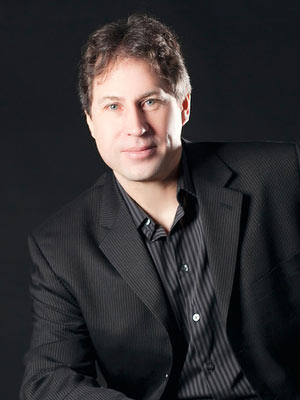 Dana Starkell grew up living the life of adventure. Son to Don Starkell, author of the book "Paddle to the Amazon," tells of their true-life adventure story. First released in North America, it quickly became an international best-seller and is today considered one of the greatest canoe adventures of all time, which ended with Dana as a Guinness World Record holder. Currently, a screenplay for the motion picture is under development.

Dana's unique speaking ability and presentations have captivated audiences throughout Canada and the United States. You will hear the true story of being attacked by pirates, arrested for being spies, shot at and mock-executed, along with the evolving relationship between father and son.
DAN BLACK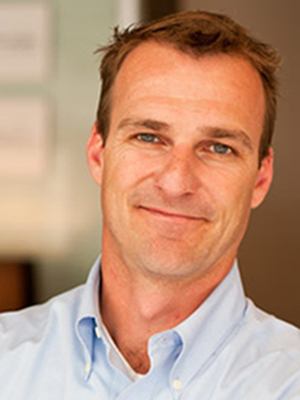 Dan Black, VP of business development and client engagement at Tortal, provides strategic consulting on talent development options to organizations so they can better leverage the power of their people. He helps his clients increase productivity, performance, and consistency while reducing cost across the organization.

Dan's career includes developing the largest volunteer reporting network for Price Waterhouse along with constructing management and sales training programs for International Franchises, coaching trainers and consulting on sales, management, and performance sustainability-learning solutions.
Following the vendor fair, Jared Blake performed Unplugged with Jared Weeks, Bigg Vinny, and Ira Dean.
JARED WEEKS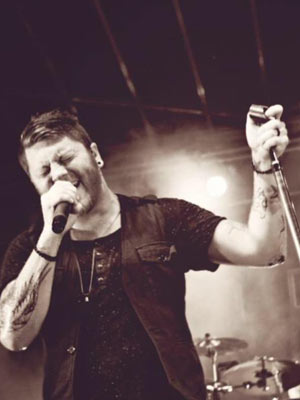 Jared Weeks is a certified RIAA gold and platinum selling artist with seven top 10 Billboard hits across multiple charts. He was the founder and frontman of the rock band Saving Abel from 2008 to 2013. Jared is currently a solo artist and filled in on lead vocals for Hinder.
BIGG VINNY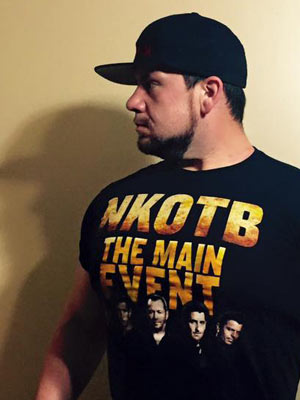 Bigg Vinny is a member of the country music duo Trailer Choir, and was a contestant on NBC's The Biggest Loser. In addition to his music career, he is also a motivational speaker.
IRA DEAN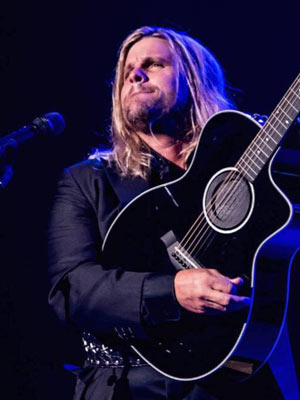 Ira Dean was a founding member of the Grammy Award-nominated country band Trick Pony. While playing bass and providing vocals, the band's first album was certified RIAA gold. The two follow-up albums produced eight singles on the Billboard hot country songs charts
JULY 20, 2018: CELEBRITY CHARITY GOLF



We joined Jared Blake, Jared Weeks, Bigg Vinny, Ira Dean, John Freismuth, and several other celebrities for a competitive round of golf. All proceeds from this event went towards the Live to Be foundation. The funds benefit our local communities right here in the La Crosse Coulee region.

With the help of country music singer Jared Blake, the Live To Be program was established with the goal to meet the growing needs of today's youth to find their unique path, free from the use of drugs or alcohol. Live To Be shares a positive focus with youth and encourages them to achieve the goals they created with a strong sense of accomplishment along the way.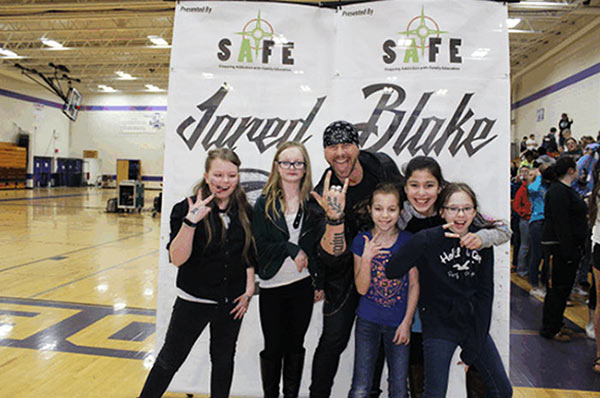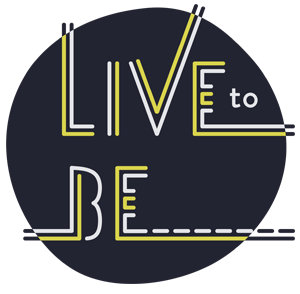 The program is directly affecting the lives of both children and parents. These appearances, public speaking, and live concerts promote a healthy, fun, cool, and self-respectful way to live.
Category
Tags
Share this post