PIP 2014 ARCHIVE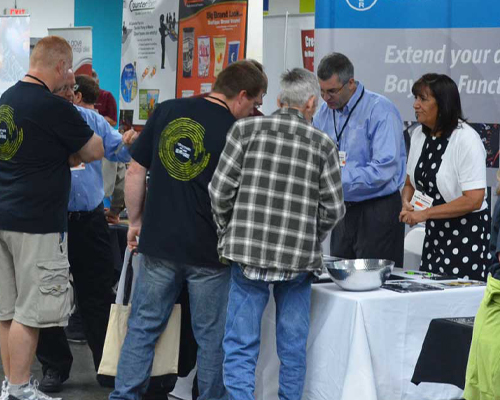 July 16 and 17, 2014
La Crosse, WI
In 2014, we made the bold statement and called our event the Legacy Show. Was it going to be the last, or was this just the next step towards greater things to come? The event continued to gain momentum. We stepped up our showroom floor with 69 vendors and celebrity appearances by Green Bay Packer Gilbert Brown, Jared Black, and Stephanie Hayden and Kris Ford of Sons of Guns. John's backyard BBQ was a hit and the talk of the event.
JULY 16, 2014: THE DNA SELLING METHOD



Thanks to all who attended this year's National Sales Meeting Legacy Show! We'd like to thank our vendors, customers, GPI members, special guests, and employees for their participation and hope to see you for our next meeting!
PATRICK HENRY HANSEN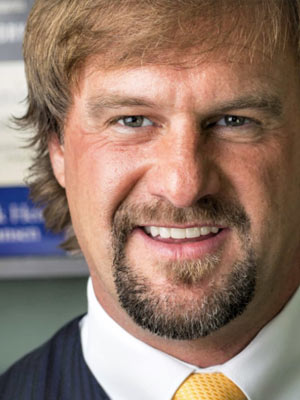 Patrick Henry Hansen led us through an educational lecture known as "The DNA Selling Method." Using historical references and entertaining clips to emphasize his points, Patrick taught us valuable selling philosophies and new techniques that can make any sales team stronger.

Endorsed by the likes of Dr. Stephen R. Covey, Brian Tracy, Larry King, and dozens more, it was no surprise when his professionalism and presentation inspired the crowd to practice his teachings and improve their skills.
WISCONSIN BBQ




Later that evening, Empire's president John Freismuth hosted a backyard BBQ with a scenic countryside atmosphere, offering some Wisconsin hospitality and excellent food. All through the evening, guests were able to network with new faces and catch up with familiar ones.
JULY 17, 2014: THE LEGACY SHOW



Between the 60+ vendors to our cast of special guests, registered participants had a plethora of experiences to take in.

The vendor show itself was filled to the brim with companies showcasing their latest products and technologies. Representatives were available to talk about their samples along with establish new connections and leads. Everyone was also given a vendor passport that could be stamped at any booth, qualifying them for door prizes.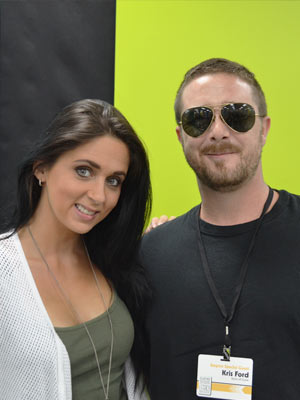 We also had celebrities hanging out on the showroom floor, such as Stephanie Hayden and Kris Ford from the hit Discovery Channel show Sons of Guns. There was also country singer Jared Blake, who was a contestant on The Voice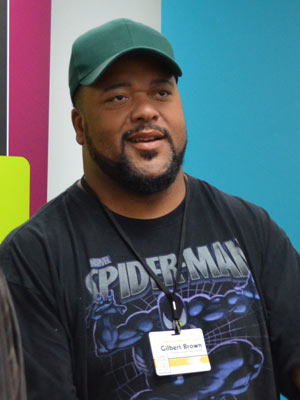 Former Green Bay Packer player Gilbert Brown paid a visit as well. Each guest offered autographs and merchandise along with photo opportunities.
EMPIRE PLANT TOURS

Thoughout the day, everyone was invited to take the grand tour of our facilities. This informative walk demonstrated our various printing capabilities such as screen printing, digital printing, flexographic printing, and doming. We also modeled our world's first UV LED screen printing press during this.
DAN BLACK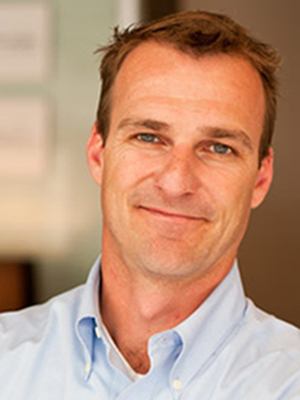 Back by popular demand was Dan Black*, Director of Client Engagement for Tortal Training Systems. He held breakout sessions to speak about the, "science behind why some people don't 'get' you."

This humorous and enlightening discussion taught how humans communicate with each other. People walked away with a new understanding of their own tendencies and simple techniques they could use to increase their effectivenss in sales, management, leadership, or at home.

*Dan was our keynote speaker for our 2012 National Sales Meeting and agreed to return to further educate and inspire on the subject of sales.
Category
Tags
Share this post