PIP 2012 ARCHIVE
July 19 and 20, 2012
La Crosse, WI
Our second event focused on networking between our sales representatives and our in-house account managers, who shared industry challenges and explored new ways for professional growth and development. Day one included off-site training with keynote speakers, while day two brought them back to Empire for a full vendor fair and company tours, with 31 vendors sharing the latest in technology.
JULY 19, 2012: LIGHT YOUR OWN PATH



This year, our training day was held at Stoney Creek, where we focused on our new UV-LED capabilities and lean manufacturing. Our keynote speaker, Dan Black, offered valuable skills for interacting with various personality types.
DAN BLACK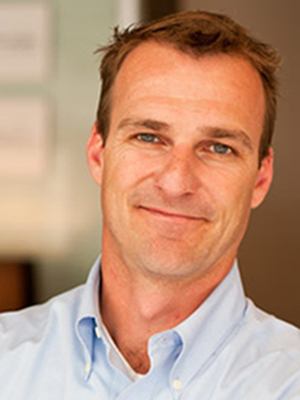 Dan tends to make people better by getting them fired up with good information that is easily implementable.

He delivers results-focused strategies for productivities, customer service, and leadership effectiveness across all lines of businesses, large and small. With a career that spans PWC, B of A, and includes owning and managing a successful realty firm, Dan's true calling is in motivation and teaching. He now delivers powerful, tailored programs that will move and inspire, live or online.
WISCONSIN BBQ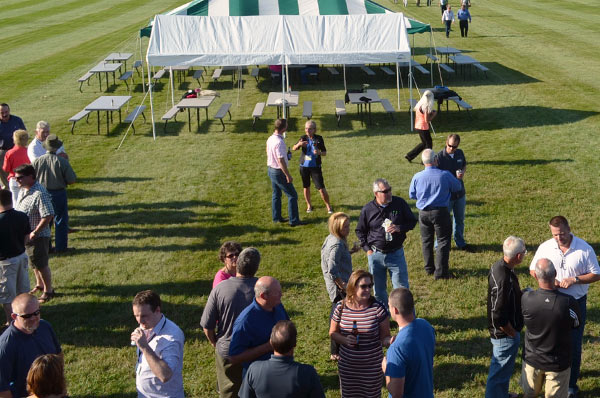 Thursday was capped off by John Freismuth's Backyard BBQ, where our in-house sales, account managers, sales reps, vendors, and Dan black had a chance to communicate with one another in a laid back environment.
JULY 20, 2012: THE VENDOR FAIR

We hosted 31 vendors at Empire Screen Printing, where Empire employees, reps, and customers had the opportunity to see what each supplier had to offer.
Category
Tags
Share this post