PIP 2010 ARCHIVE
July 15 and 16, 2010
La Crosse, WI
2010 was our inaugural year. We started with just inviting our outside sales reps. The goal of this meeting was to provide an in-depth look at Empire, gain valuable knowledge of our different processes, new equipment, lean manufacturing, and learn about Empire's corporate vision. These classes were taught by our employees. At the last minute, we added a few vendors who also spoke about their products. Little did we know at the time how this first meeting would set the foundation for greater things to come.
JULY 15, 2010

This day features lectures by Empire Screen Printing, along with guest vendors FLEXcon, Sun Chemicals, Tekra, TKO Graphix, and Water Ink Technologies. Those who participated learned how to identify print buyer needs, color theory, and the latest in Empire's technology.
WISCONSIN BBQ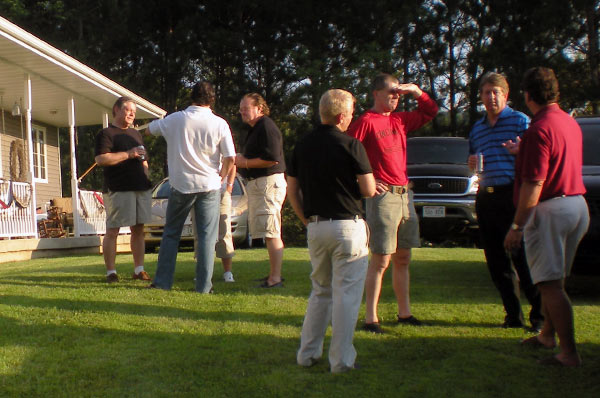 Complete with a cozy fire pit, the first Wisconsin BBQ was a fun time to mingle and get to know one another.

JULY 16, 2010

Training continued the next day, and participants learned about lean manufacturing, G7 color management, and grand format/fleet graphics.
Category
Tags
Share this post