Empire's Decal Sheets Advance Lean Manufacturing Practices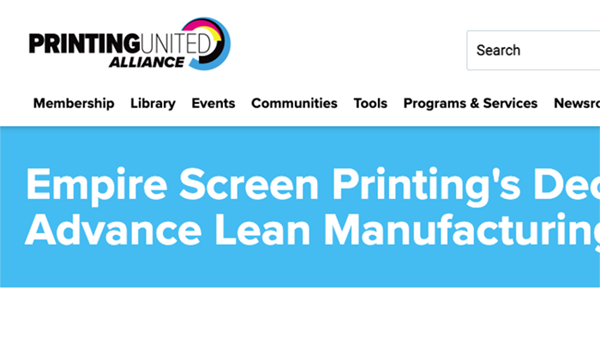 "Empire Screen Printing, a leading manufacturer of screen-printed products, enables its customers to practice lean manufacturing with decal sheets, where multiple labels are printed on a single sheet instead of being produced as individual decals. These multi-label sheets are ideal for equipment needing multiple decals. Decal sheets improve productivity, reduce the chance of error, and help facilitate novel production processes that advance lean manufacturing practices."

Read the whole article at Printing UNITED Alliance.
Category
Tags
Share this post