WSBC Celebrated 2022 Sustainable Business Award Winners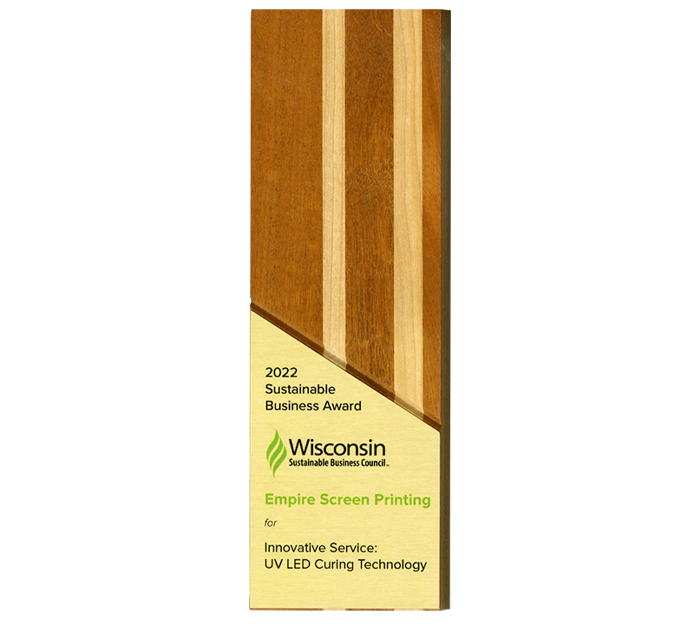 "Milwaukee, Wisconsin – The Wisconsin Sustainable Business Council (WSBC) is proud to announce the 2022 Sustainable Business Award winners. These awards celebrate recipients that demonstrate cutting-edge environmental, social, and governance leadership and recognizes them for being leaders in their industry and community. The winners exhibit leadership, initiative, and innovation and make measurable impacts across their businesses and the communities they serve."

Read more about this story here.
Category
Tags
Share this post