PRINTING IMPRESSIONS RANKS EMPIRE AS #140 IN THE TOP 300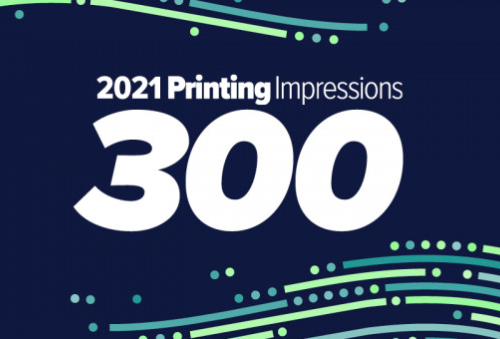 "During these unsettling times, we can take solace that we as an industry, and a nation, are all in this together. We just need to focus more on what unites us than on what divides us, and that conditions will continue to improve. Because, after all, a rising tide truly can lift all boats."

You can read the full article here.
Category
Tags
Share this post