NSM 2018: Richard J. Leinenkugel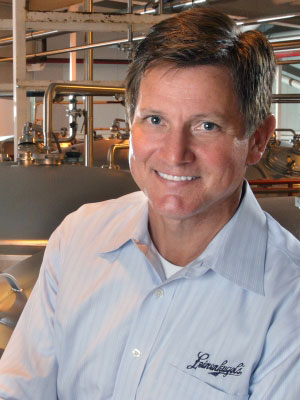 Dick Leinenkugel is president for the Jacob Leinenkugel Brewing Company, appointed October 1, 2014. He joined the Tenth and Blake Beer and Cider Company in 2010 as manager/business development after serving as Wisconsin's Commerce Secretary from 2008 to 2010. Dick spent 21 years with the Jacob Leinenkugel Brewing Company based in Chippewa Falls, Wisconsin, as District Sales Manager, Chain Account Manager and VP Sales and Marketing.

Before joining his family's business in 1987, Dick was the tournament director for the LPGA Women's Kemper Open Golf Tournament based in Hawaii. Upon graduating from Marquette University in 1980 with a BS in Business Administration, Dick served four years as an officer in the United States Marine Corps.

You'll hear him speak at this year's National Sales Meeting.
Category
Tags
Share this post